We are currently looking for:
– Industrial mechanic (m/f/d)
– Wood mechanic – specialist area furniture & interior fittings (m/f/d)
– Trainees in different areas
(m/f/d)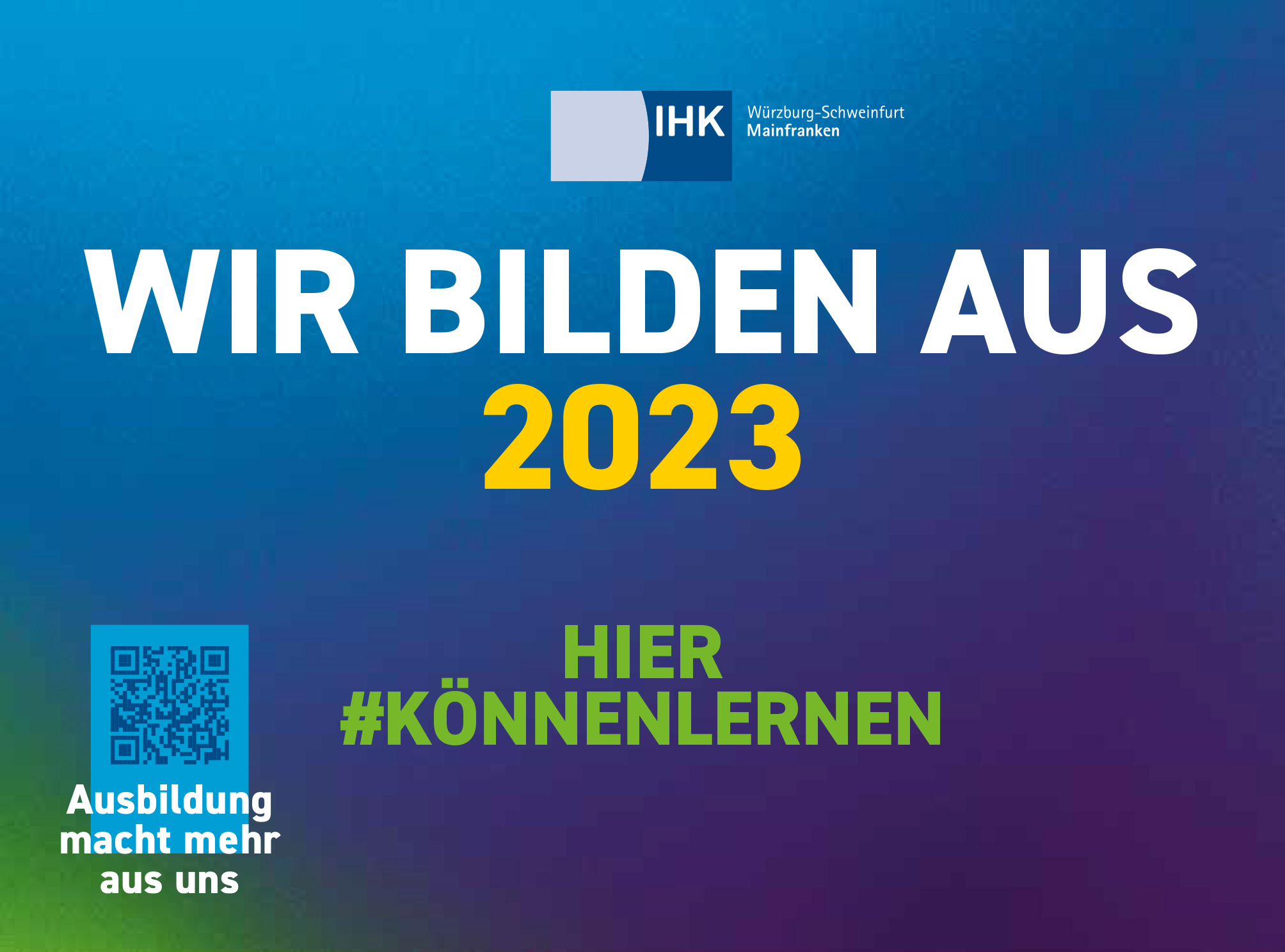 Participation campaign "Cycle to Work"
With the big participatory campaign "Cycle to Work", we want to encourage our employees to
motivate more exercise and a healthier lifestyle.
Protecting the environment by causing less CO2 is a great side effect.
We are happy about everyone who participates and hope you have fun collecting kilometres!
Please drive carefully!
OUR PASSION FOR ALMOST 100 YEARS
We bring your product into shape. Committed to the customer. Innovative strength, technical know-how and the will to realise the seemingly impossible were already the foundations of our company founder Oskar Winkler (OWI) in 1927. Our third-generation family business is one of the leading suppliers in the seating furniture industry. In our two locations in Lohr am Main (Germany) and Letenye (Hungary) we produce sustainable moulded parts made of wood and plastic. Also in the future we want to contribute with this tradition to the success of our customers.
Opening hours warehouse & shipping:
Monday – Friday: 07:00 – 12.15 h and 13:00 – 15.30 h
Friday: 07:00 – 13.00 o'clock
Your way to OWI in Lohr am Main:
Rodenbacher Straße 44-46
97816 Lohr a. Main
The fastest way to us:
We are located very centrally in Germany.
and east-west geographically very easy to reach.
From the motorways A 3 (exit Weibersbrunn/Marktheidenfeld),
A 7 (exit Hammelburg) or the A 71 (exit Arnstein)
our factory in Lohr am Main is only a bit more than half hour's drive away.
By car Frankfurt airport can be reached in about 1 hour, Hours driving time,
Nuremberg airport in approx. 1 ½ hours driving time.
By train you can reach us from
the ICE stations Würzburg or Aschaffenburg
by regional train to Lohr am Main.
OWI GmbH
Formteile aus Holz und Kunststoff
Rodenbacher Straße 44 – 46
97816 Lohr am Main, Germany